AMERI-LITE198BH-FIBERGLASS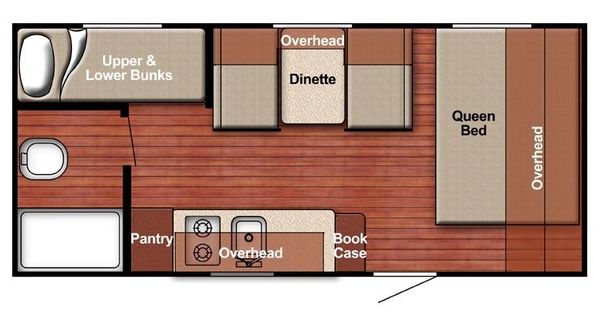 AMERI-LITE198BH-FIBERGLASS
Price reduced on this unit in stock.
Length: 21
Weight:2675
Ameri-Lite has made RV history offering two classes of extraordinarily light and economical travel trailers for over 15 years, the Ultra-Lite, and the Super Lite.
With 10 innovative floor plans from 19 to 27 feet long, our Ultra-Lites offer great value and solid, high-quality construction for families on a budget.
Click HERE for more information.

Featured Products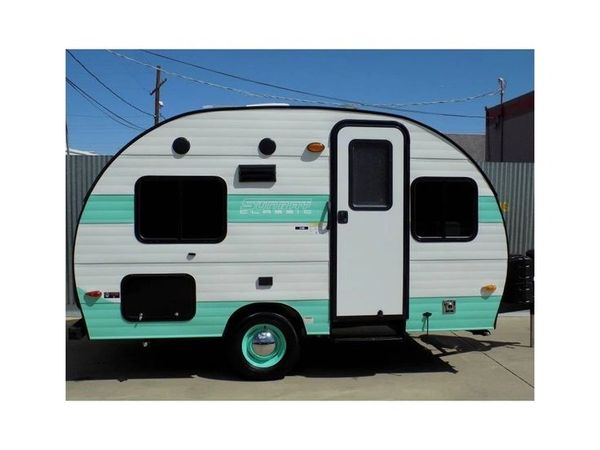 SUNRAY 149
$12,500.00
SUNSET SUNLIGHT 16BH
$12,999.00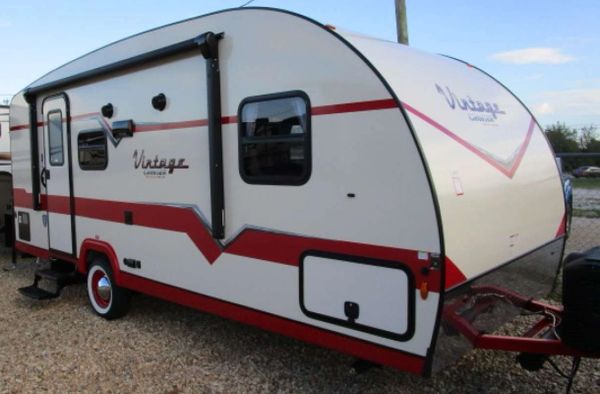 VINTAGE 19CSK
$0.00