SUNSET SUNRAY 109 classic or featured 109E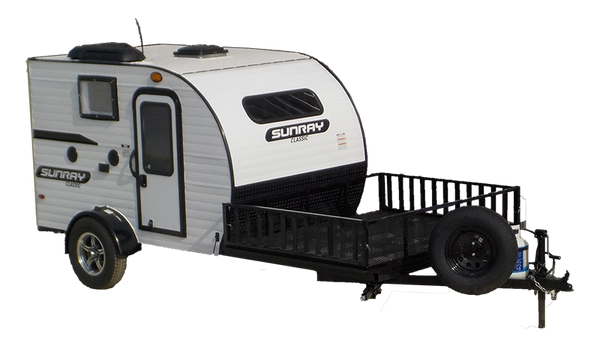 SUNSET SUNRAY 109 classic or featured 109E
THIS UNIT IS CURRENTLY UNAVAILABLE BUT IS BEING RESTOCKED
This unit is available in multiple colors.
109E comes with attached four wheeler rack
 This unit comes fully designed for your camping needs. Outdoor kitchen, shower, and kayak rack. Inside is designed with double bed/couch, heat and air, entertainment area, and indoor/outdoor radio system. Very light weight at 1280 lbs. This unit is in stock and ready to go. 
More information Available HERE
Featured Products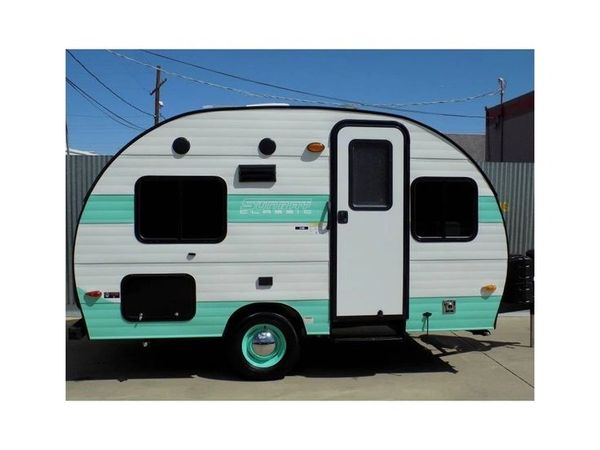 SUNRAY 149
$12,500.00
SUNSET SUNLIGHT 16BH
$12,999.00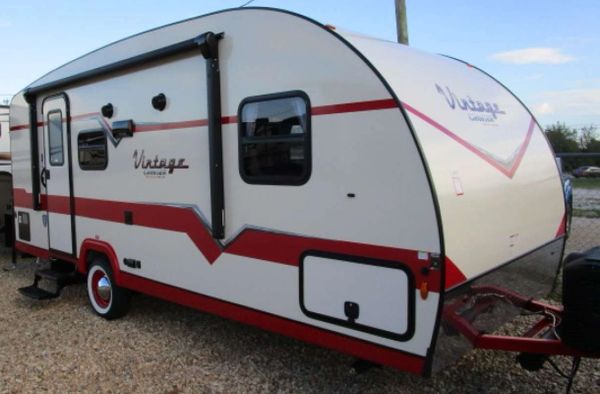 VINTAGE 19CSK
$0.00